UFOs, also known as Unidentified Flying Objects, are a myth in Grand Theft Auto: Liberty City Stories.
Description
Like all other games in the 3D Universe, there are small blinking lights visible in the night sky, and occasionally during the day. These move much faster than any other vehicle available in the game.
In GTA Liberty City Stories, it is likely that the lights were intended to look like airplanes. If the player uses mods to get close enough, they can find that they are just unsolid spheres. In the game files they are called "UFOLIGHTS".
Video Investigation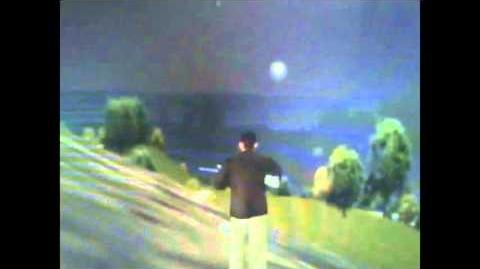 Ad blocker interference detected!
Wikia is a free-to-use site that makes money from advertising. We have a modified experience for viewers using ad blockers

Wikia is not accessible if you've made further modifications. Remove the custom ad blocker rule(s) and the page will load as expected.